Assoc. Pastor / Minister of Students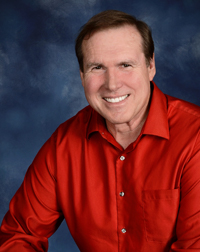 Brian Farmer is our Associate Pastor and Minister to Students. Brian enjoys working with students and does so not only at FBC Salisbury, but also as a campus pastor for YCI clubs in local schools, by serving on statewide teams and by speaking at different conferences for students and leaders. Contact Brian by e-mailing him at Brian@fbcsalisbury.org
Rod Kerr is a Minister of Education -- but he is also a pastoral psychotherapist, a corporate consultant, and a life purpose coach. Most recently, he has become a Certified Career Development and Transition Coach. He is the creator of The Poiema Project discipleship strategy, family life educator, and staff minister with the Single Adult Ministries. He is currently Site Director for Salisbury Jobs for Life. His partner in ministry is Robin who also helps lead couples retreats, classes and seminars. They have two children and their families in Greenville, SC -- Rev. Kris Kerr and Blair Owens -- and most importantly, four beautiful and talented granddaughters (Yes, we have pictures!).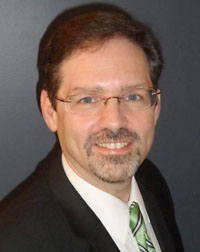 Russ has served as Minister of Music at First Baptist since 2003. He is married to Angela, a talented musician in her own right, and is Papa to 3-year-old Ethan. The Robbins family takes seriously the admonition in James "to look after orphans" and is deeply committed to orphan ministry and adoption. Russ enjoys photography, playing racquetball, and watching tennis.
Angela joined the fun at FBCS in 2013 as Director of Children's Ministries. She is married to her personal IT tech, Casey, and was once the unintentional owner of 48 Easter bunnies at age 10, is now an avid runner and mother to superhero Eli and princess Abigail. She has a Master of Divinity in Christian Education and loves to see kids and families learn about Jesus together. Ordained in January 2016, her new title is Minister to Children. She's always ready for an adventure whether it's backpacking, a mission trip or just hanging out with kids and talking about Jesus.
If you have any questions about our church, please send us a message below and we will be in contact with you.