Rev. Jonathan DeBell
Interim Pastor
Pastor Jon is serving First Baptist Church as our Interim Pastor. Before retiring, he served East City Church in Charlotte as their Senior Pastor for 35 years. One of his greatest joys was seeing East become a diverse multicultural congregation. When not working with other churches as their Interim, Jon continues to be a part of the pastoral team at East serving as their Missions Pastor. He also takes an active role in Mercy and Grace Ministries, participating in mission trips to the Yoro region of Honduras. Penny, Jon's wife, enjoys being a part of the First Family as she is a native of Rowan County.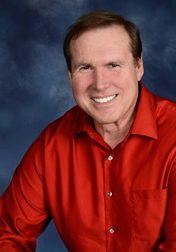 Brian Farmer
Assoc. Pastor/Minister of Students
Brian Farmer is our Associate Pastor and Minister to Students. Brian enjoys working with students and does so not only at FBC Salisbury, but also as a campus pastor for YCI clubs in local schools, by serving on statewide teams, and by speaking at different conferences for students and leaders. Contact Brian by e-mailing him at Brian@fbcsalisbury.org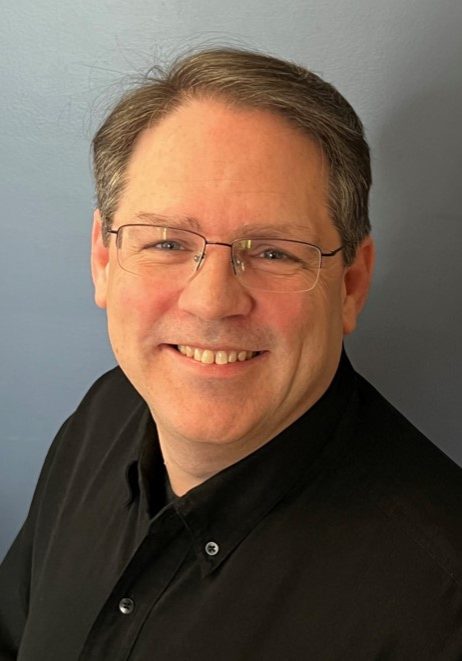 Russ Robbins
Pastor of Worship & Music
Russ has served as Minister of Music at First Baptist since 2003. He is married to Angela, a talented musician in her own right, and is Papa to Ethan and Eli. The Robbins family takes seriously the admonition in James "to look after orphans" and is deeply committed to orphan ministry and adoption. Russ enjoys photography, playing racquetball, and watching tennis.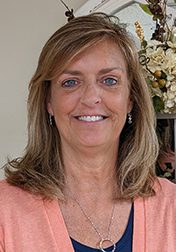 Wendy Carlton
Administrative Manager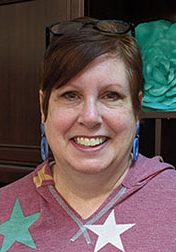 Joy Childers
Children's Ministry Coordinator
firstkids@fbcsalisbury.org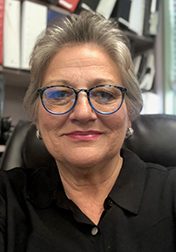 Vickie Troyer
Church Administrative Assistant
Lisa Kluttz
Education Ministry Associate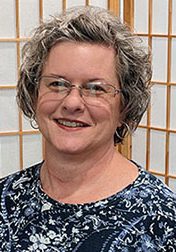 Debbie Teague
Media and Worship Associate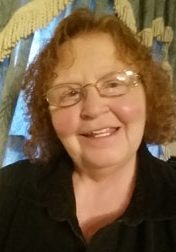 Jennifer Brown
Music Ministry Associate
jennifer@fbcsalisbury.org
Josh Farmer
Facilities Manager
maintenance@fbcsalisbury.org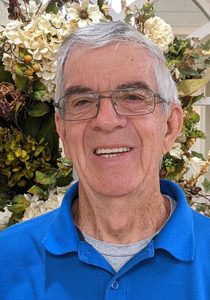 Ernie Cooper
Facilities Associate
Michael Kluttz
Facilities Associate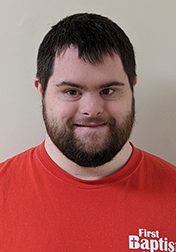 Trey Childers
Facilities Associate
If you have any questions about our church, please send us a message below and we will be in contact with you.
"*" indicates required fields